Electroneum Cryptocurrency Exchanges Status
 CURRENCY EXCHANGES ELECTRONEUM APPLIED FOR: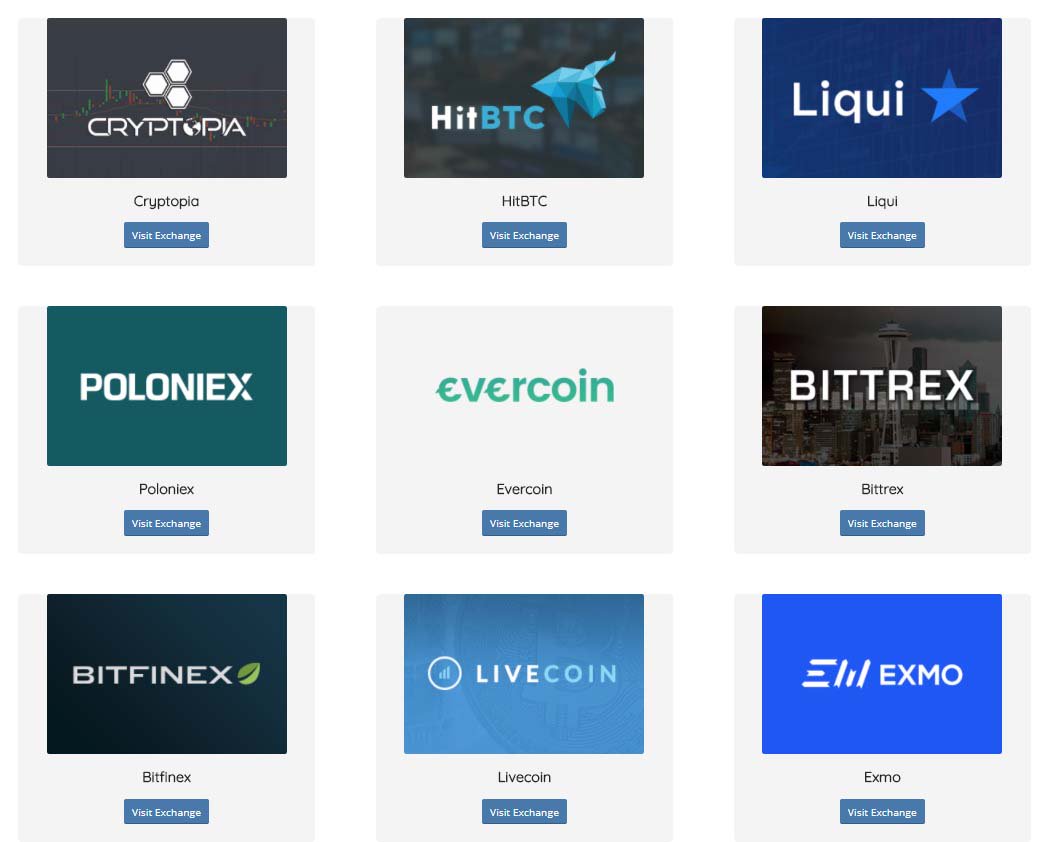 01November2017 7:15am CST , Electroneum, the company, just applied to HitBTC Exchange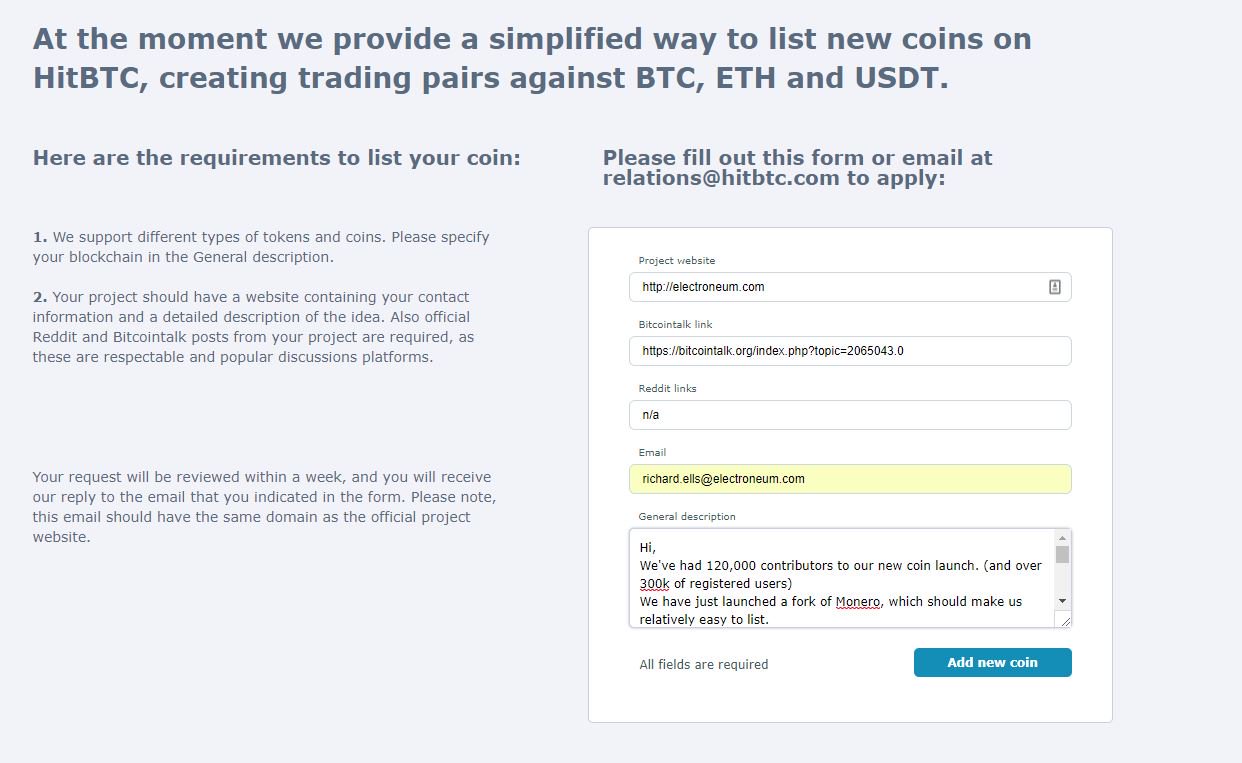 Liqui – no update yet
Evercoin – no update yet (
these guys are silicon valley based. I have never heard of them. No registration required. And Evercoin does direct buy and sell of cryptocurrencies. )
Bitfinex
– no update yet – (NOTE: USA Residents cannot use this exchange and are required to withdraw all coins and funds by November.)
Livecoin
– no update yet (as of today, undergoing maintenance)
Yobit
We were going to apply to Yobit but they have a lot of negative publicity and we don't want to introduce our users to them.
 Also,
We'll be announcing today a plan to ensure all users accounts are secure before we release the funds from the token sale!
I will update regularly !
** See Article Here about how to Use Cryptocurrency Exchanges **
https://www.cryptopia.co.nz/Register?referrer=queenwiki – Cryptopia Exchange
https://hitbtc.com/?ref_id=59ebe3662b7cd – HitBTC Exchange
https://cex.io/r/0/up102281038/0/ – CEX.IO EXCHANGE
https://yobit.io/?bonus=SEWdN – Yobit Exchange
http://liqui.io – Liqui Exchange
https://www.bitquick.co?a=56961 – Buy / SellBitcoin FAST
https://localbitcoins.com/?ch=buq5 – Buy / Sell Bitcoin
https://www.coinbase.com/join/5600c777ab71bb2291000006 – Buy / Sell Bitcoin
Faith Sloan, CryptoQueen QueenWiki
http://facebook.com/groups/cryptocurrencyeducation
DONATIONS:
BTC: 1AByzWJM8eETf79H9mxiL85gMwMJKsZ2yd
LTC: LVo3vat3g6E1ZPRmUQf6XyLGEgbbtiNDpg
EMB: eGaty7S71FoiVEPnfiUFzR9Eze4SgA8WCf
BQ: 0xa4718f219db508fac1c67323575113b86267dd05
ETH: 0x6b389a0e52b4662f8ed1cc22ef4831f2c7b94871